Stonewall Sports - Philadelphia is proud to have the support of our incredible sponsors who help make it possible for us to continue to achieve our goals and positively impact the Philadelphia LGBTQIA community.
Interested in learning how to become a Stonewall Sports Sponsor? 
Contact Patton Vo at pattonv@stonewallphilly.org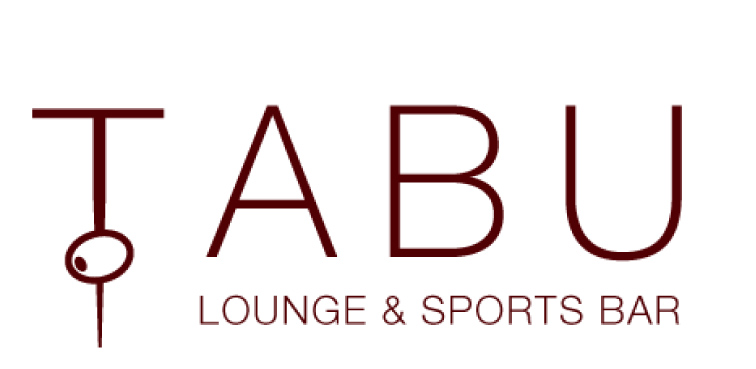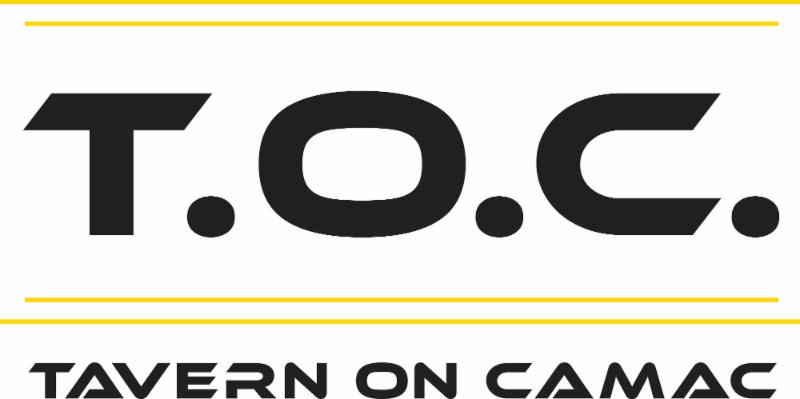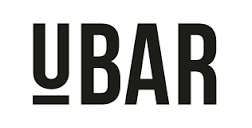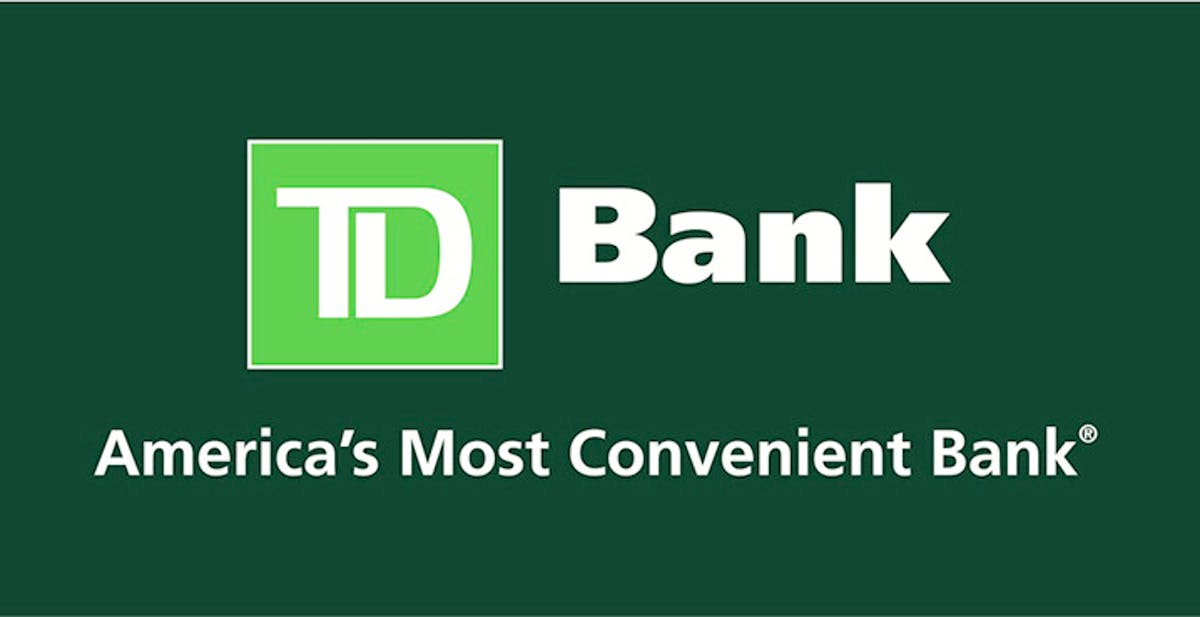 .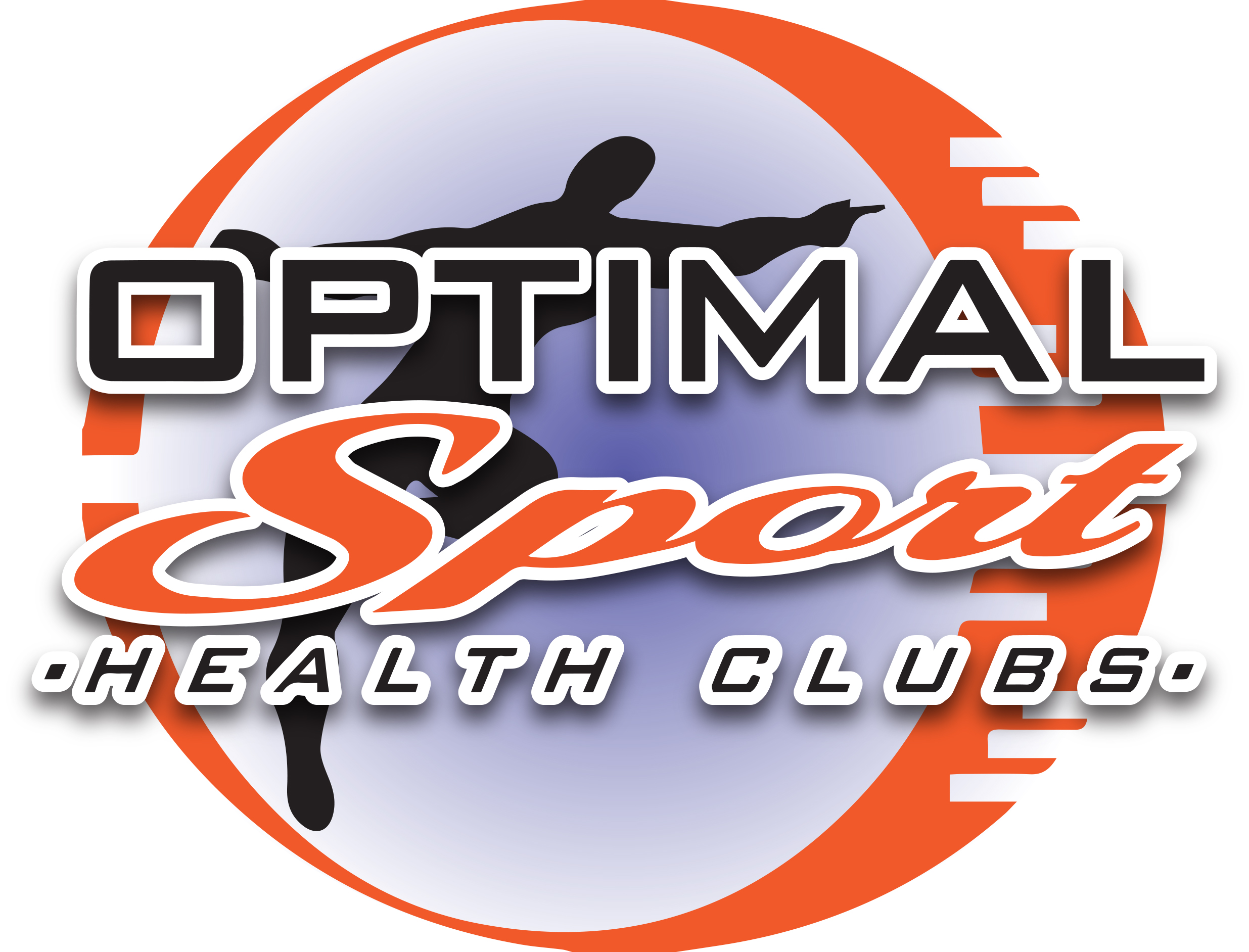 1 week free membership click here: www.optimalsporthealthclubs.com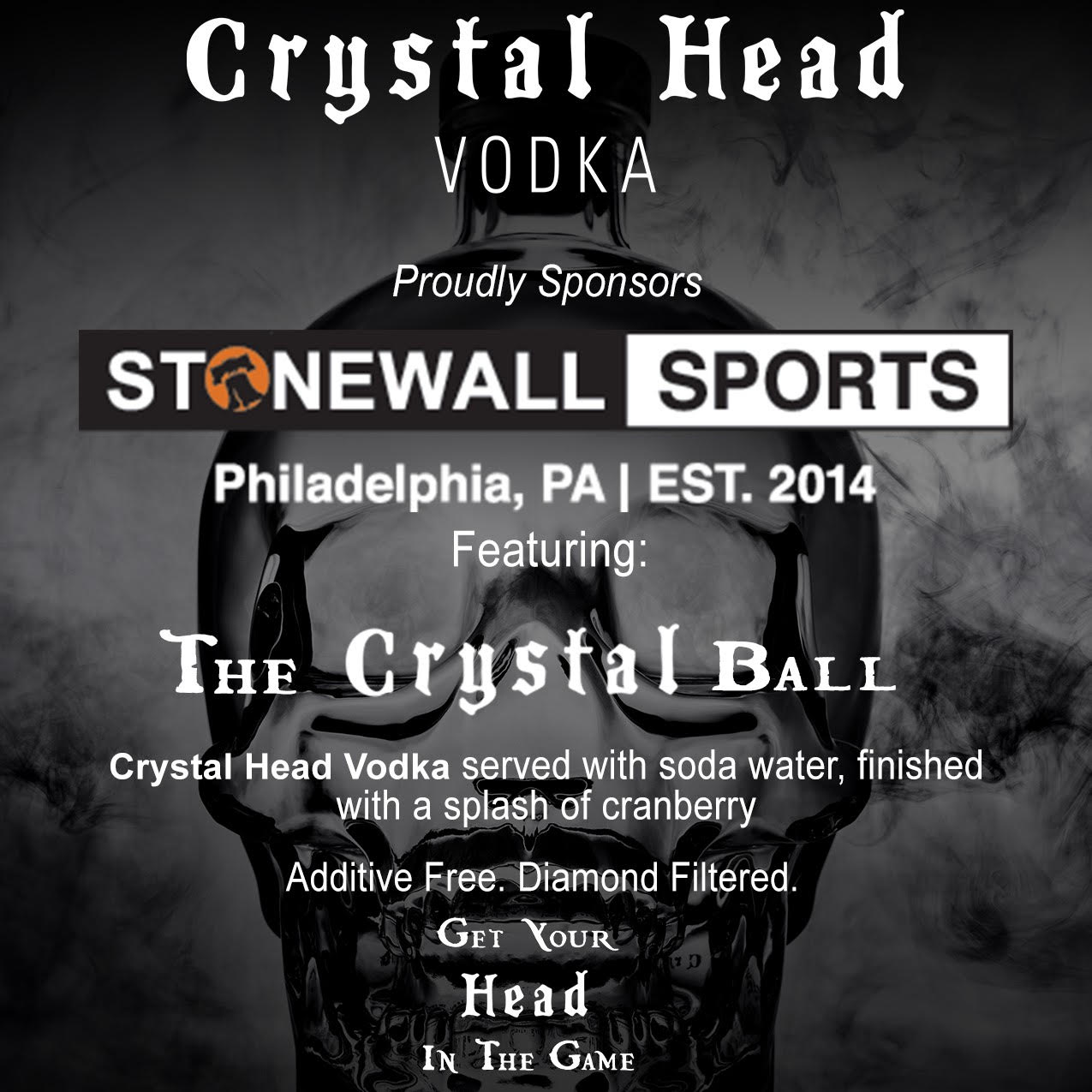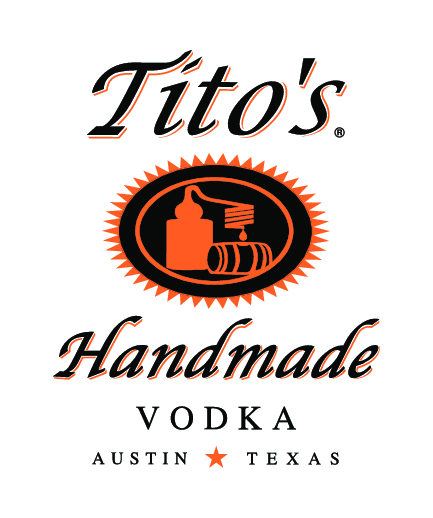 Please note: Stonewall Sports Philadelphia is a US tax-exempt 501(c)(3) nonprofit organization. (Tax ID Number: 47-0964383). Your donation is tax-deductible as allowed by law.